Being a gardener or a houseplant lover means that you end up with a long wishlist of items!
While I personally love to trade cuttings + old supplies for new plants and tools, I am always looking for shopping deals, too.
I will use this page to share deals on plants and plant-related items that I find! This list will be updated at least weekly, so you are sure to see current deals and offers!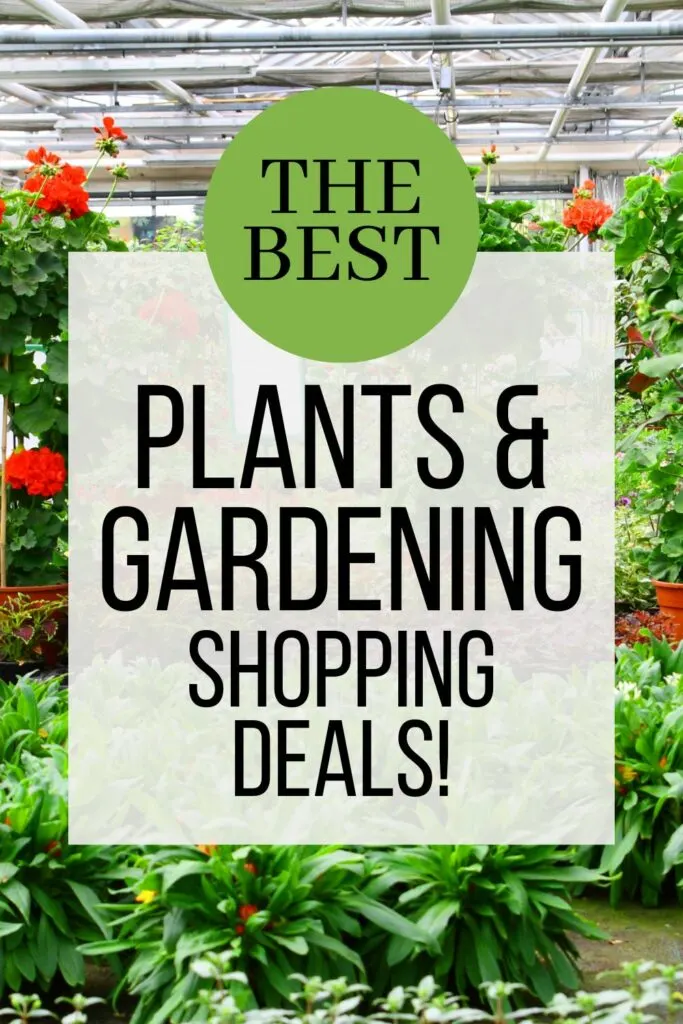 Plants + Gardening Deals
Here are some of the best deals currently going on on plants and gardening supplies!
Deals on yard tools
Deals on hoses + accessories
Deals on garden supplies
Deals on live plants
Deals on houseplant accessories
What are you shopping for?
Thanks for reading!