Hey there! I'm Morgan, based in sunny Charleston, South Carolina.
I grew up surrounded by my mom's houseplants – including gorgeous orchids and African violets – and it always felt like having pieces of nature right at home.
But it wasn't until I settled down and, thanks to the pandemic, found myself with a bit more time at home, that I really got into houseplants.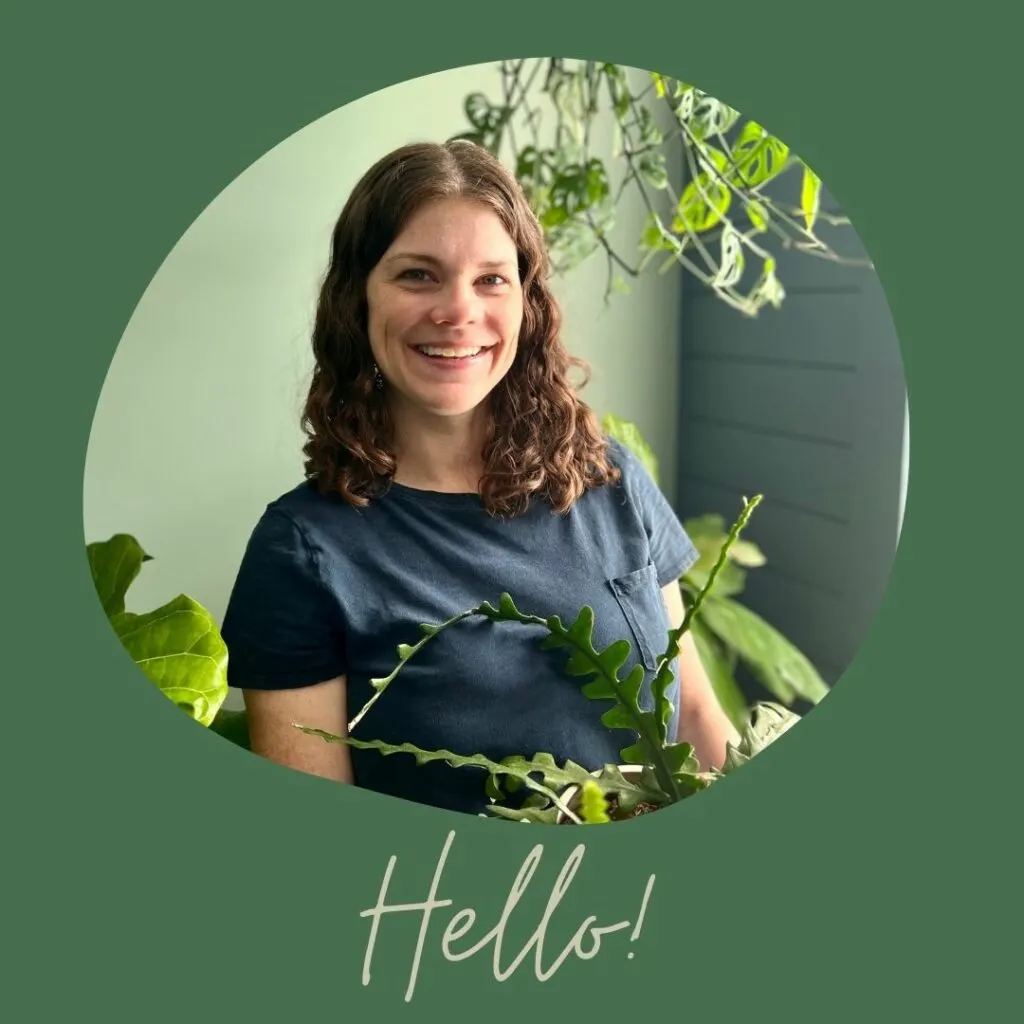 I've been blogging my heart out online since 2012, sharing my love for DIY, home improvements, and everything green and growing.
There's something magical about having plants in your space, don't you think? They're not just decorations; they're mood boosters, little pick-me-ups on gloomy days.
I'm seriously passionate about teaching others how to spruce up their homes. From quick fixes to major renovations, I've got you covered. And oh, the wonders of houseplants!
They can transform not just your space but your whole vibe. I love sharing tips on how they can instantly lift your mood and make your home feel, well, homier.
So, whether you're a seasoned plant parent or just someone looking for a little inspiration, I'm here to spill all my secrets.
Let's make our homes cozier, one plant at a time. Join me on this green adventure – it's going to be fun!
Happy reading, and let's get our hands dirty (metaphorically speaking, of course)! 😊
Happy reading!