Being a gardener or a houseplant lover means that you end up with a long wishlist of items!
While I personally love to trade cuttings + old supplies for new plants and tools, I am always looking for shopping deals, too.
Well, this week, Amazon is having it's Prime Big Deal Days sale.
They have a few sales each year and this is one of those big ones!
This is sort of their pre-Christmas sale to reward early shoppers and kick off the shopping season. But, I like to use it to stock up on essentials I buy and use anyways!
I will use this page to share deals on plants and plant-related items that I find! This list will be updated at least weekly, so you are sure to see current deals and offers!
will update this list over the two days of the sale, so keep checking back for our latest finds!
Remember a few hot tips:
Remember – don't get carried away and don't get Prime Day FOMO. I am here to help you find good deals – but that doesn't mean you need to go overboard shopping.
Please don't go into debt for Prime Day!
Here are our favorite deals for Prime Day. Remember that they often sell out quickly, so if you are interested, you do need to act quickly.
And maybe set out some snacks for your delivery people over the next week. They are gonna be working even harder than usual!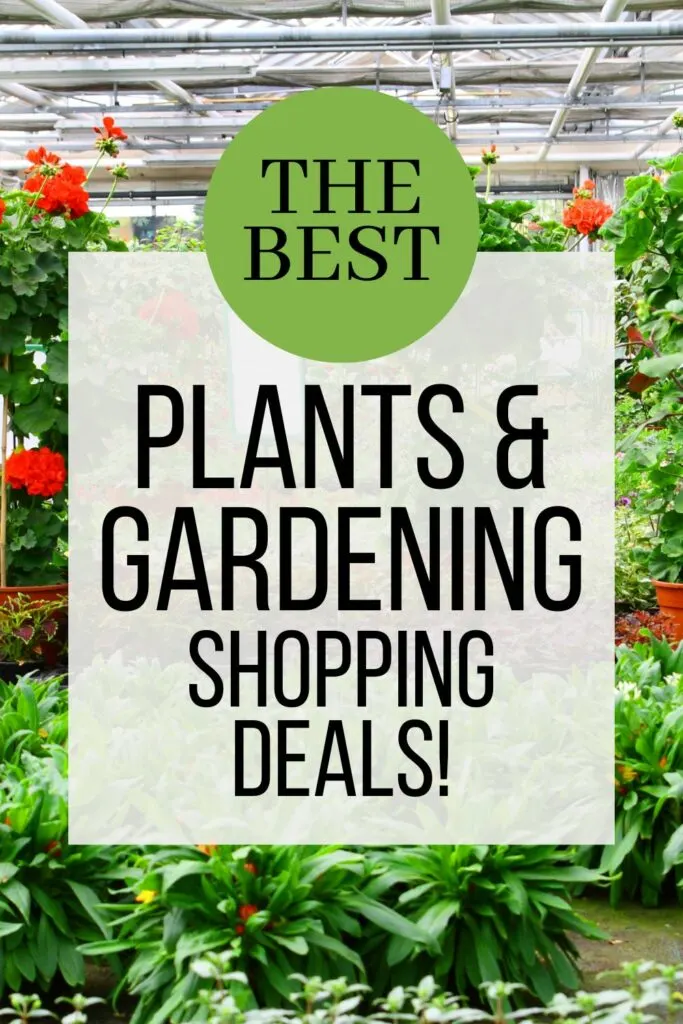 What are the best deals on Prime Day?
Prime Day started out originally as a sale on electronics. While it has branched out a bit, it still has a ton of great deals on electronics!
Do all of the Amazon Prime Big Deal Days deals last for 2 days?
Nope, some of the deals are 1 day only and some are lightning deals that can last just a few minutes! Thats how they suck you in and keep you on the site!
If you see a deal you like, it's usually better to grab it while you can. Almost everything on Amazon can be returned easily and for free (but double check before buying!)
See my favorite Prime Day home deals here!
Plants + Gardening Deals
Here are some of the best deals currently going on on plants and gardening supplies!
Deals on pots & planters
A plant love can never have enough planters and pots. I am always dividing or sizing up my plants! Here are some great deals on planters today.
Deals on soil + fertilizer
Amazon has a lot of great soil options that I don't see at my local store. Here are some that are on sale!
Deals on garden supplies
Here are a ton of miscellaneous gardening tools and supplies that are a part of the sale this week!
Deals on live plants
Did you know that Amazon sells live plants? They do, and quite a nice selection is on sale this week!
Deals on houseplant accessories
Here are a few houseplant accessories that are a part of the sale and can help to make your houseplant care a little bit easier!
What are you shopping for?
Thanks for reading!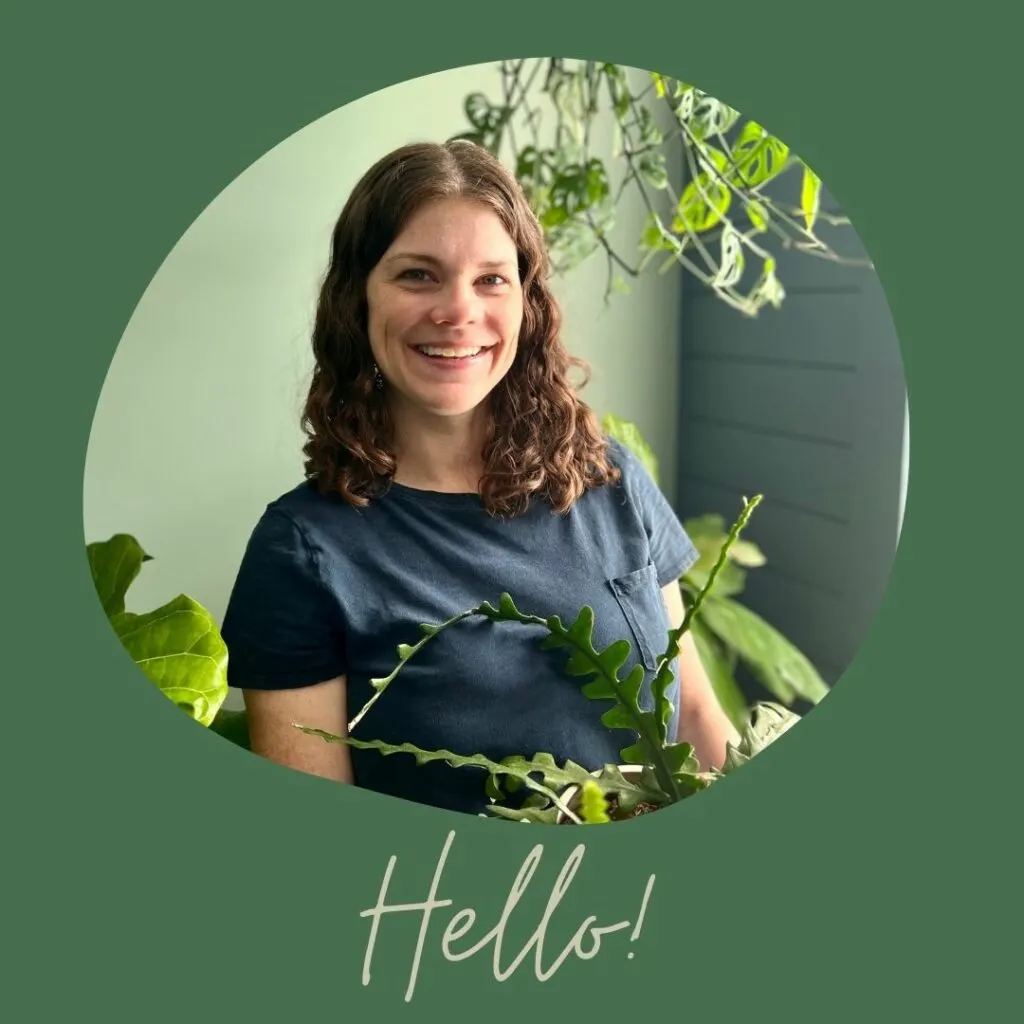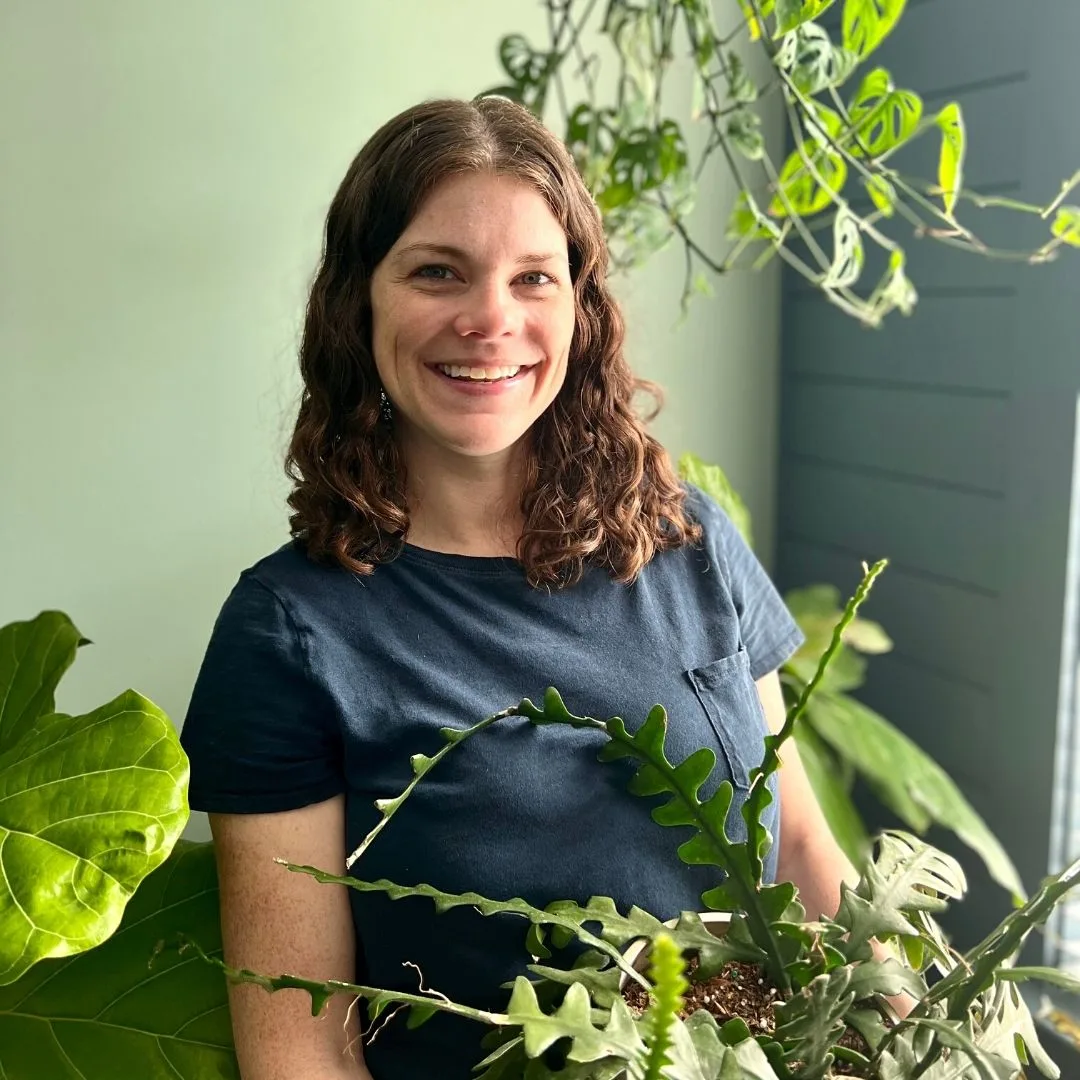 Hey there, I'm Morgan, a houseplant enthusiast from sunny Charleston, South Carolina. Growing up surrounded by my mom's lush orchids and African violets, I discovered the magic of bringing nature indoors. Thanks to the pandemic, I delved deeper into houseplants, discovering their power to uplift moods and transform spaces. I'm here to spill all my secrets, helping you pick the perfect houseplant – and make it happy. Let's keep your plants alive, together! 😊