We want to empower you to keep your plants alive!
Our 1 page printable at-a-glance plant care guides make it easy to remember what each plant needs.
Don't see a plant you'd like a care guide for? Email me at hello@keepyourplantsalive.com and I'll see what I can do!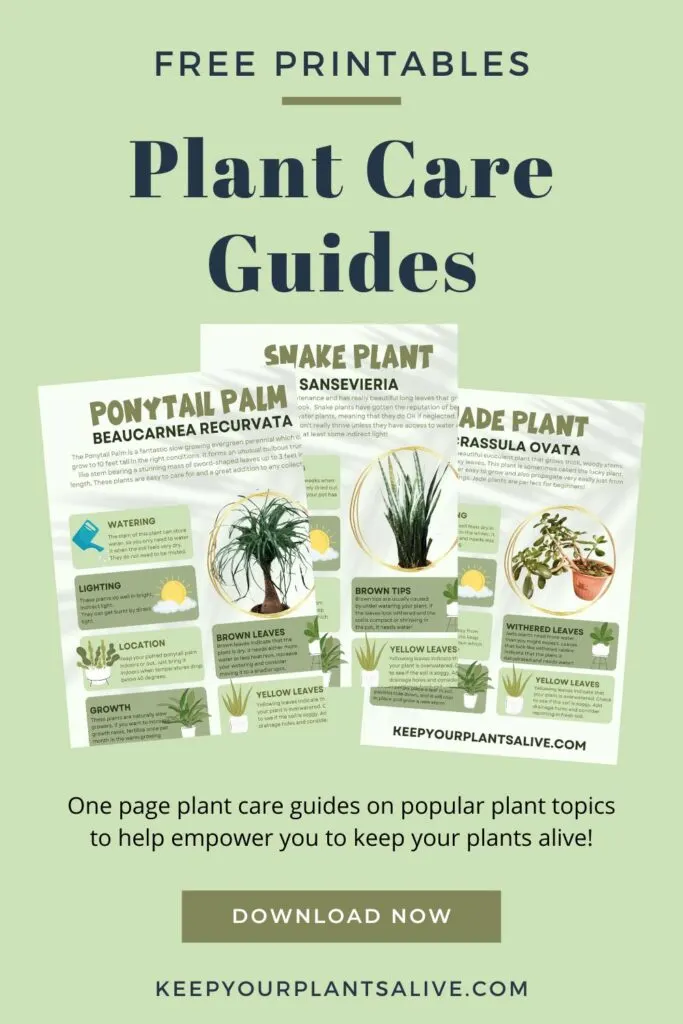 Printable JPG Plant Care Guides
Join the (free!) KeepYourPlantsAlive+ community to access this exclusive printable plant care guide! Once you sign up, you can right click & save the JPG care guide. Or keep scrolling for more!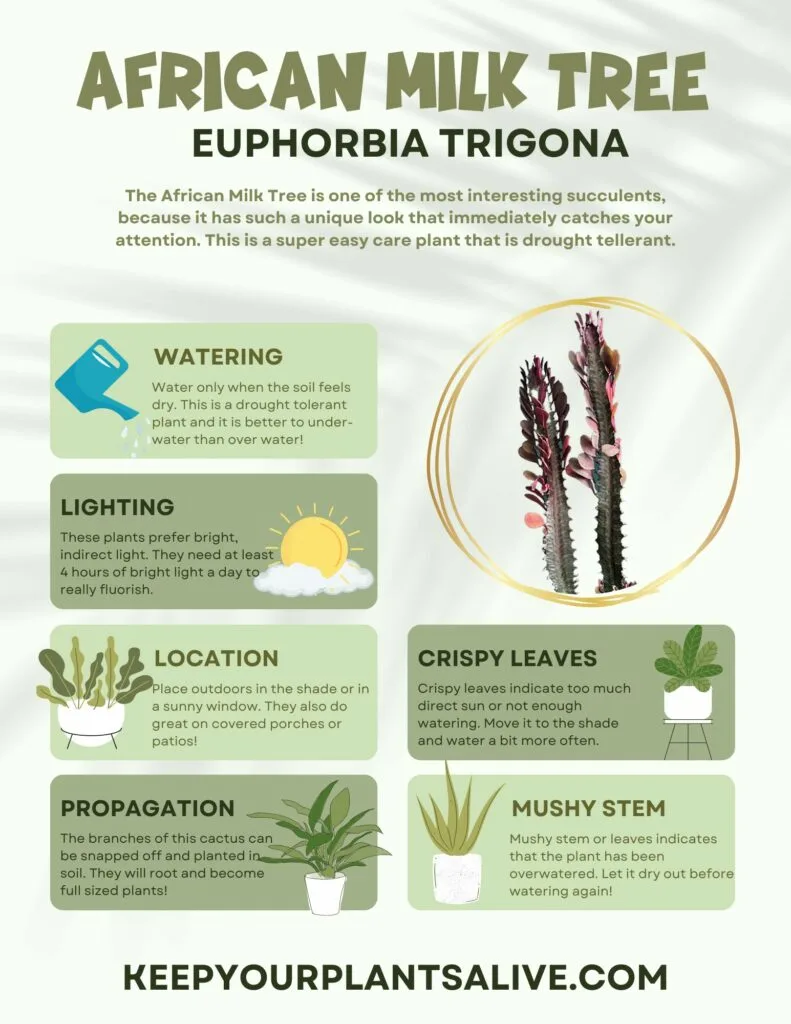 Thanks for reading!