Want to clean your plant leaves? Let's talk about can you use baby wipes to clean plant leaves!
Cleaning your plant leaves is great. It clears up dust, sure, but it also helps your plants better absorb light and stay healthier.
Read my whole post about how to clean plant leaves!
Today we are going to talk specifically about baby wipes and plant leaves!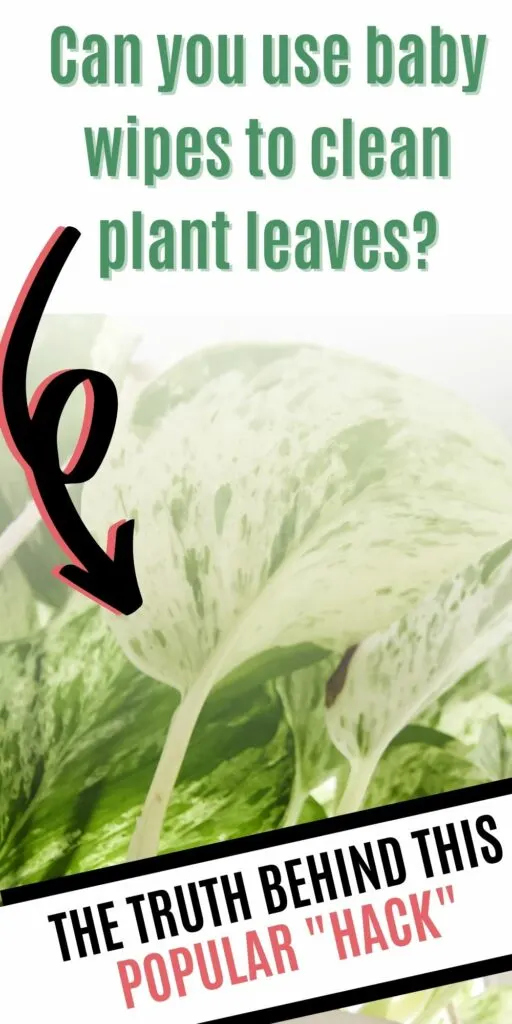 Can you use baby wipes to clean plant leaves?
The truth is, you CAN use baby wipes to clean plant leaves. But, I wouldn't recommend it.
Why?
Baby wipes are full of chemicals! Even organic baby wipes can have parabens and methylisothiazolinone.
Plus, baby wipes are not great for the environment, being single use and all.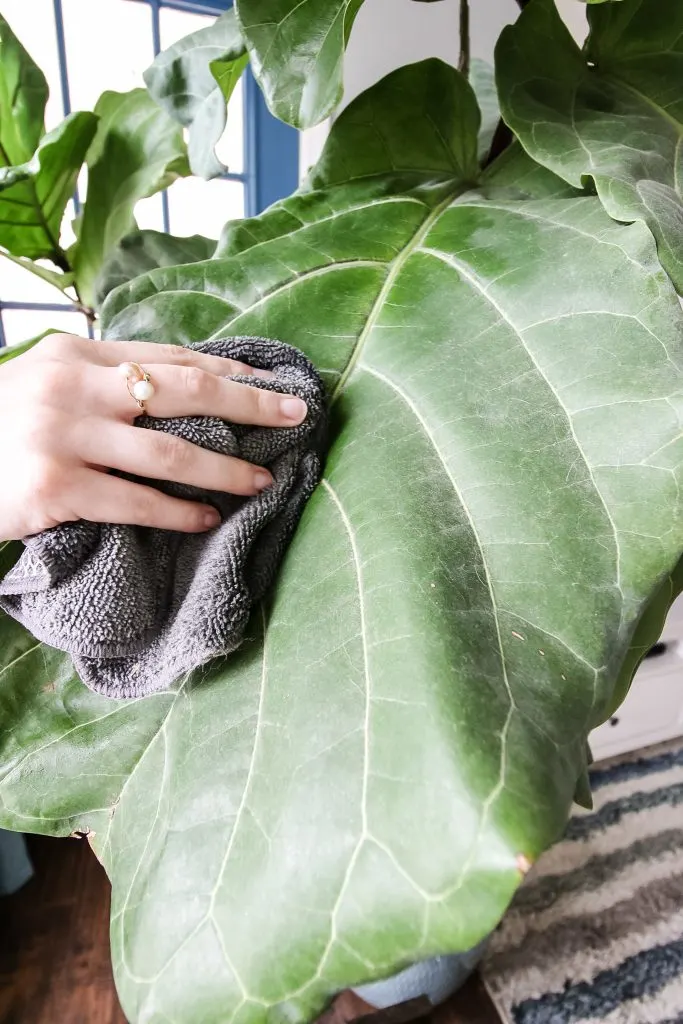 What to use instead of baby wipes
Instead of baby wipes, just use a damp rag. No soap, oils, or additives needed!
Rags are free (I'm sure you own a washcloth, or a rag, or even an old t-shirt or sock!)
They stay out of the landfill (wash and reuse).
Plus, they won't put chemicals on your plant!
I want to be clear – a baby wipe is not going to kill your plant. But, why even? Just don't do it!
Do you use baby wipes on your plants?!
Thanks for reading!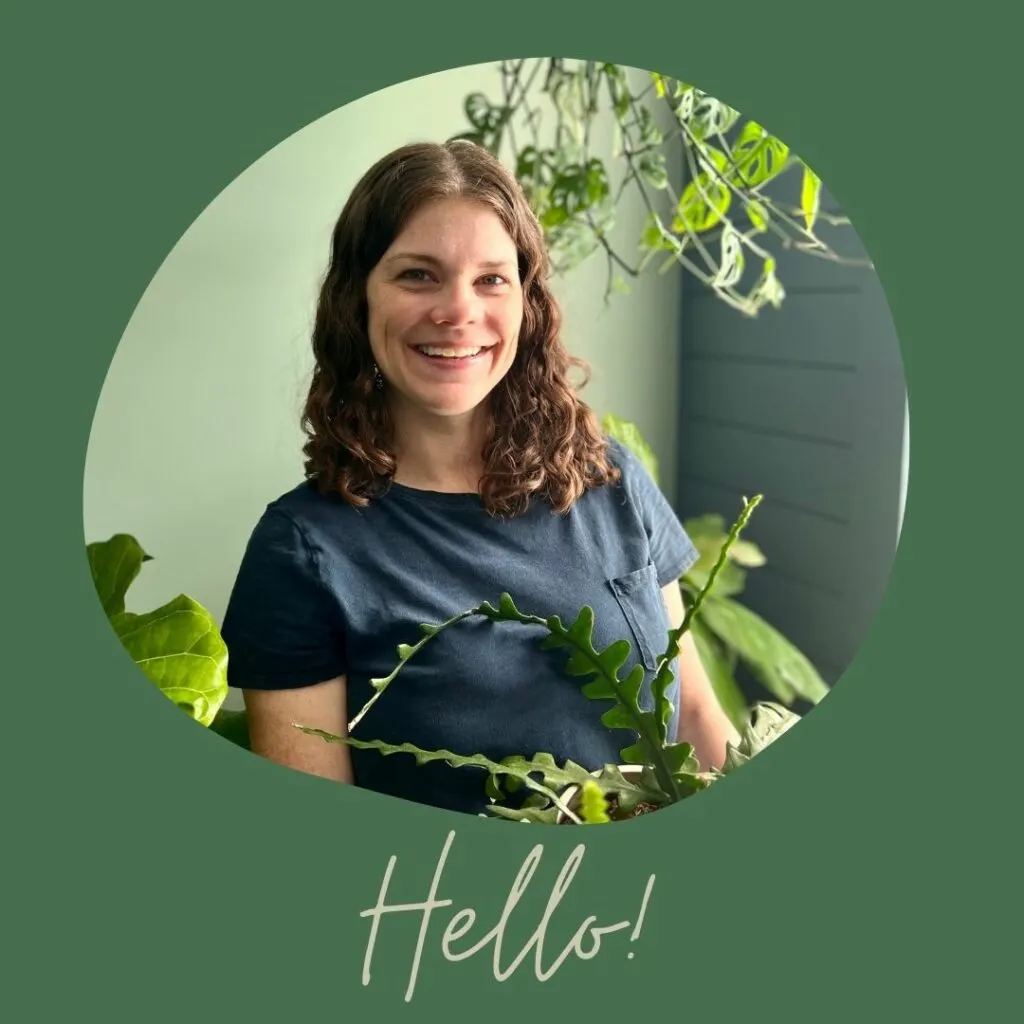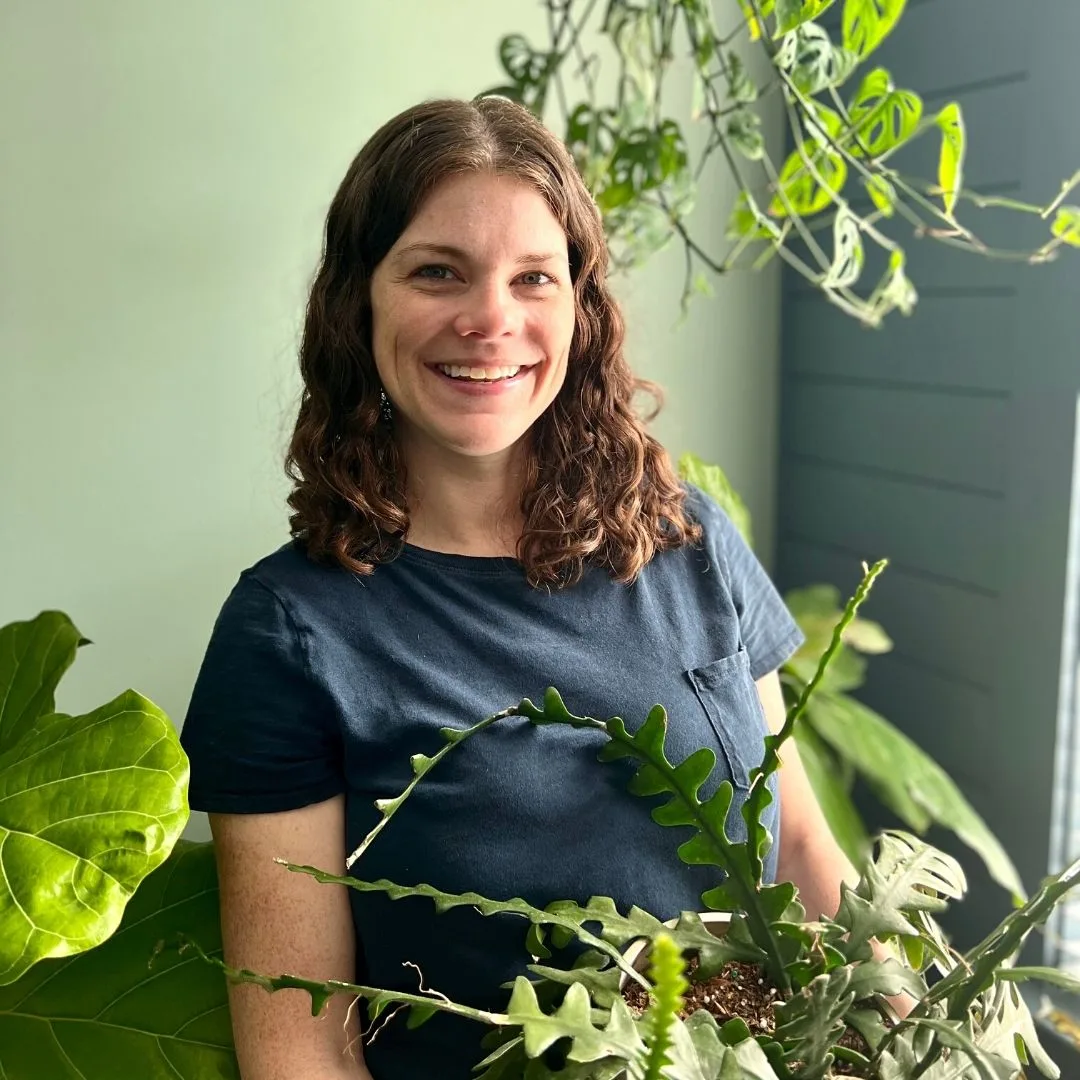 Hey there, I'm Morgan, a houseplant enthusiast from sunny Charleston, South Carolina. Growing up surrounded by my mom's lush orchids and African violets, I discovered the magic of bringing nature indoors. Thanks to the pandemic, I delved deeper into houseplants, discovering their power to uplift moods and transform spaces. I'm here to spill all my secrets, helping you pick the perfect houseplant – and make it happy. Let's keep your plants alive, together! 😊